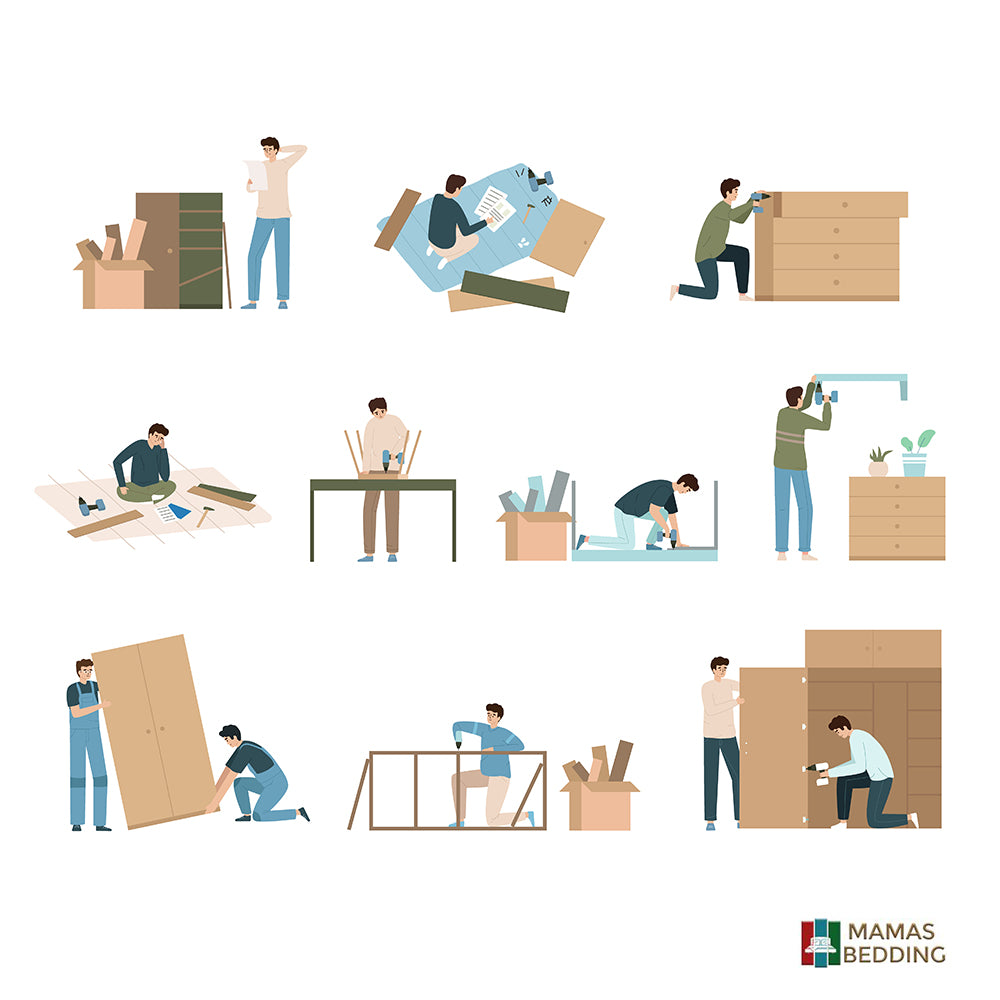 𝗔𝗦𝗦𝗘𝗠𝗕𝗟𝗬 𝗦𝗘𝗥𝗩𝗜𝗖𝗘
Our fantastic furniture assembly services are ready to help you. If you don't have any tools to assemble your furniture such as beds, wardrobes, etc. Our professional team will bring all the necessary tools to assemble your flat-pack furniture. According to your need, we will send our trained expert team to your place to assemble your furniture with care. Book your appointment now.
Details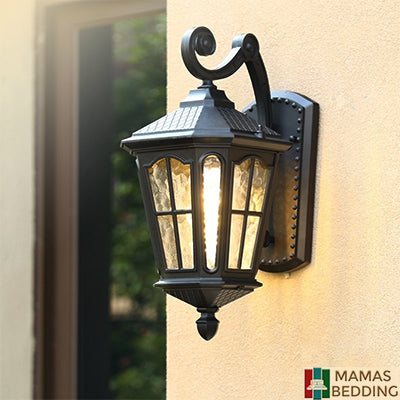 ᴏᴜᴛᴅᴏᴏʀ ʟɪɢʜᴛꜱ
European Style Outdoor Porch Wall Lights are elegant in design with seedy waterproof glass and exterior aluminum material. Ideal for garages, porches, garden, front doors, hallways, backyards etc.
View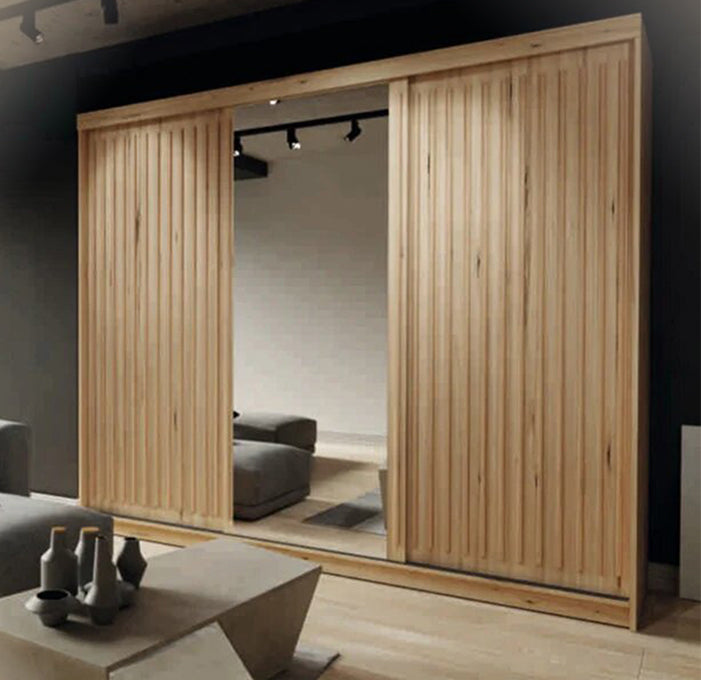 ꜱʟɪᴅɪɴɢ ᴡᴀʀᴅʀᴏʙᴇꜱ
Sliding wardrobes are a modern storage option that blends smoothly into any bedroom while maintaining a high level of design. You can choose from a variety of panels, color's, and materials, such as gloss and mirrored doors, when it comes to sliding wardrobe door designs.
View